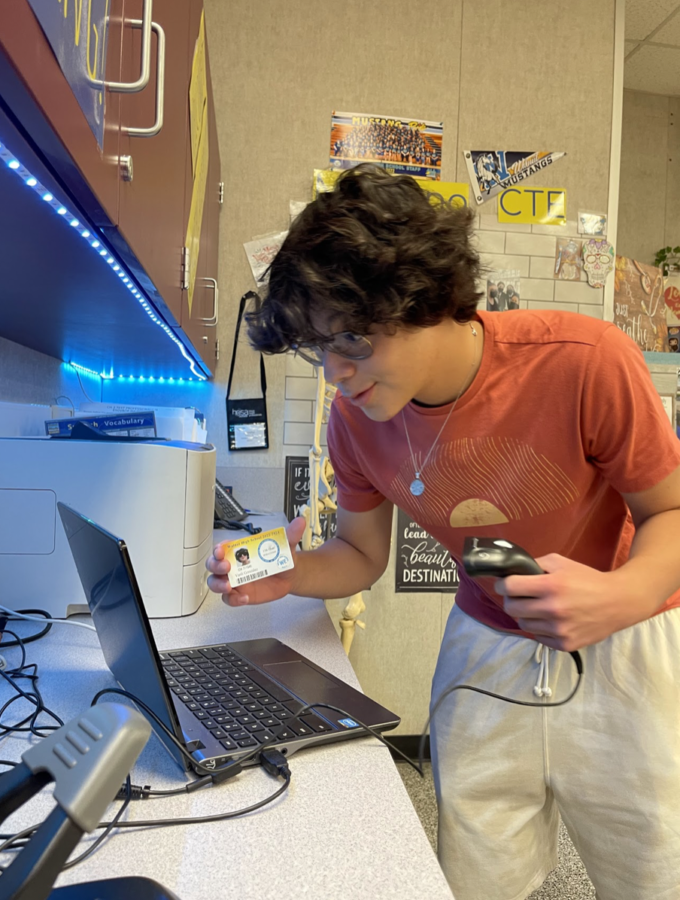 Senate Bill 328, which passed in 2019, mandated that high schools in California start no later than 8:30 a.m. beginning with this school year. School now starts at 8:30 a.m. instead of 7:50 a.m. and ends at 3:25 p.m. instead of 2:45 p.m. on regular days. According to a survey of 261 students, most...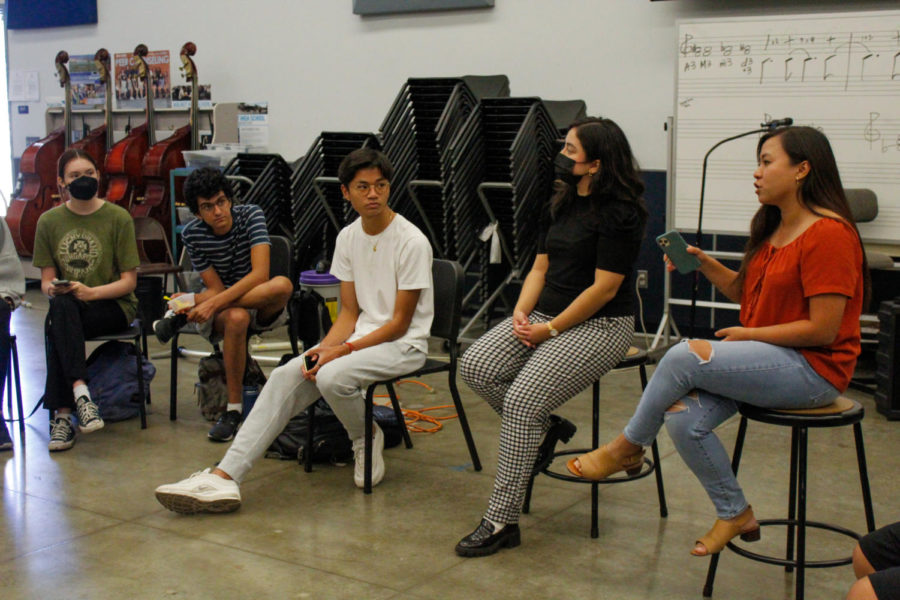 Cathy Li
, Copy editor-in-chief and Opinion editor •
September 26, 2022
The Instrumental Music Council (IMC) was established in the beginning of the 2022-2023 school year to allow for more representation of student...