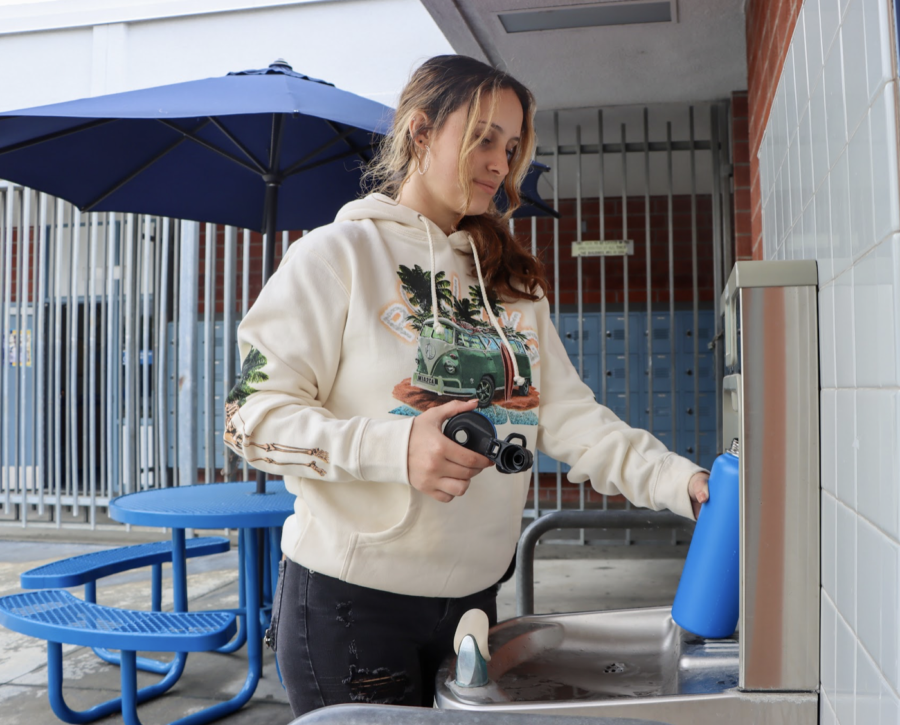 The Walnut Valley Unified School District (WVUSD) facilities department installed six water bottle fill stations in 2020. According to surveys of 213 students and 36 teachers, 58.7 percent of students and 66.7 percent of teachers have used the fill stations this school year. Some benefits include saving money on not having to buy disposable water bottles and reducing plastic consumption. Of the students who have used the fill stations this school year, the most common water quality rating was a 7 on a scale of 1 to 10, with 1 being poor and 10 being excellent. Earlier this school year, special...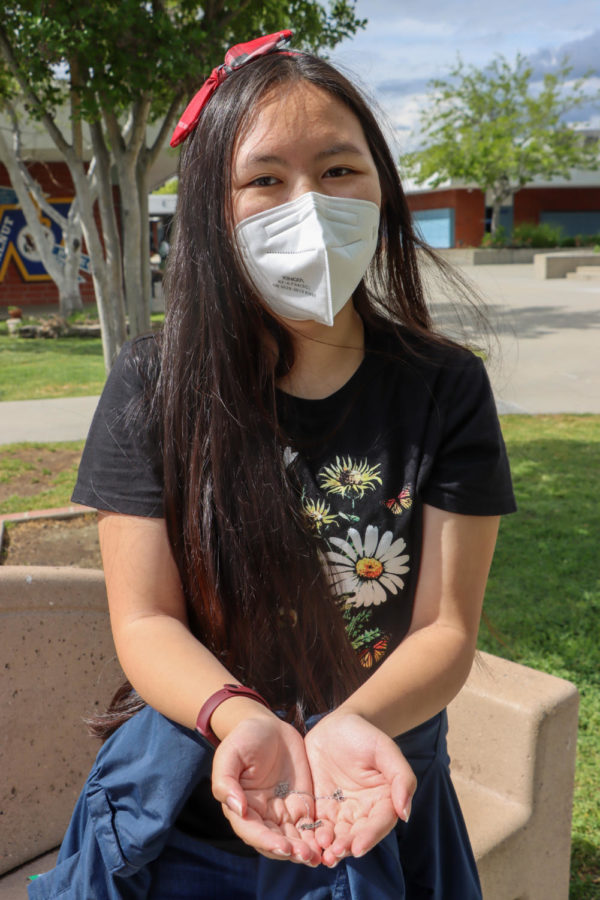 With a gleaming, bright shine and delicate texture, multiple silver chains slowly link together, reflecting the elegant and prominent font of the name: Alison. With each link, Freshman Alison Chao reflects on the sentimental value of her necklace, as well as her identity and memories.  Chao was gifted this custom-made necklace from her father for her birthday. Even though she appreciated the gift, it took her time to truly understand its sentimental value. She now cherishes the memory of that birthday and the necklace became one of her most valued possessions. "Life went on as usual after...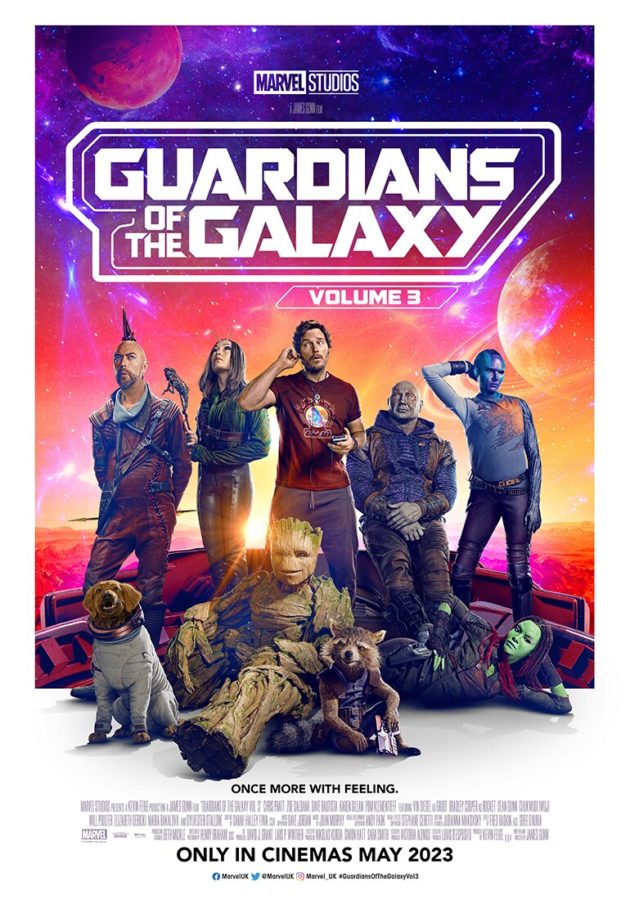 "Guardians of the Galaxy Vol. 3" is a worthy finale to the"Guardians of the Galaxy" (GOTG) trilogy with its unique focus, perfectly timed sarcastic humor and soundtrack filled with classics from the late 1900s to today. While the disfigured creatures may be considered disturbing and the antagonist repetitive, they both play a necessary role throughout the movie. This film starts with a memory from Rocket (Bradley Cooper), showing the start of the experiments that turned him into what he is now. In the present, Rocket gets attacked and gravely injured in a capture attempt from his creator,...
Countdown to the end of the school year!
Feb 8 / Varsity girls soccer

Feb 1 / Varsity girls soccer

Jan 27 / Varsity boys basketball

Jan 27 / Varsity girls soccer

Jan 25 / Varsity boys basketball

Jan 25 / Varsity boys soccer

Jan 25 / Varsity girls waterpolo

Jan 23 / Varsity girls waterpolo

Jan 20 / Varsity boys soccer

Jan 18 / Varsity boys soccer